We Believe Everyone Deserves A Good Home
We love real estate. We buy it, sell it, renovate it, restore it, and rent it. We value the unique qualities that properties possess.
We like putting our knowledge and expertise to work for clients and believe that honesty and integrity are fundamental to building lasting relationships.
We are both grounded and driven by our belief that everyone deserves a well-maintained home. We commit to caring for all rental properties as we would treat our own home, and to satisfy our tenants' and clients' needs as quickly as possible. We know that keeping clients happy means giving them great service and making their lives easier.
With more than 30 years combined experience in property management, our team knows their stuff. We are well versed in Fair Housing laws, mold remediation, preventative maintenance programs, landlord-tenant law, general property repair, and much more. If we don't have an answer to a question, we utilize our long-standing relationships with legal and financial professionals to find the needed information.
Our team members hold the Accredited Residential Manager (ARM®) and Accredited Commercial Manager (ACoM®) designations from the Institute of Real Estate Management, and the NALP® (National Apartment Leasing Professional) designation from the National Apartment Association. Our broker is the only person in Pennsylvania to hold the ARM®, ACoM®, and CPM® (Certified Property Manager) designations from the Institute Real Estate Management. The Certified Property Management® (CPM) designation, is the premier property management certification in the industry. Recipients of this designation have the knowledge to maximize the value of any property in any asset class.
With experience in single family, multifamily, and commercial property management, we are dedicated to meeting the highest standards of our industry.
Any individual realtor can offer property management services. Magnolia Lane Properties provides a team approach to management, and our clients benefit from a full-service group of professionals caring for their investment properties. We're committed to professionalizing property management.
Accreditations and Certifications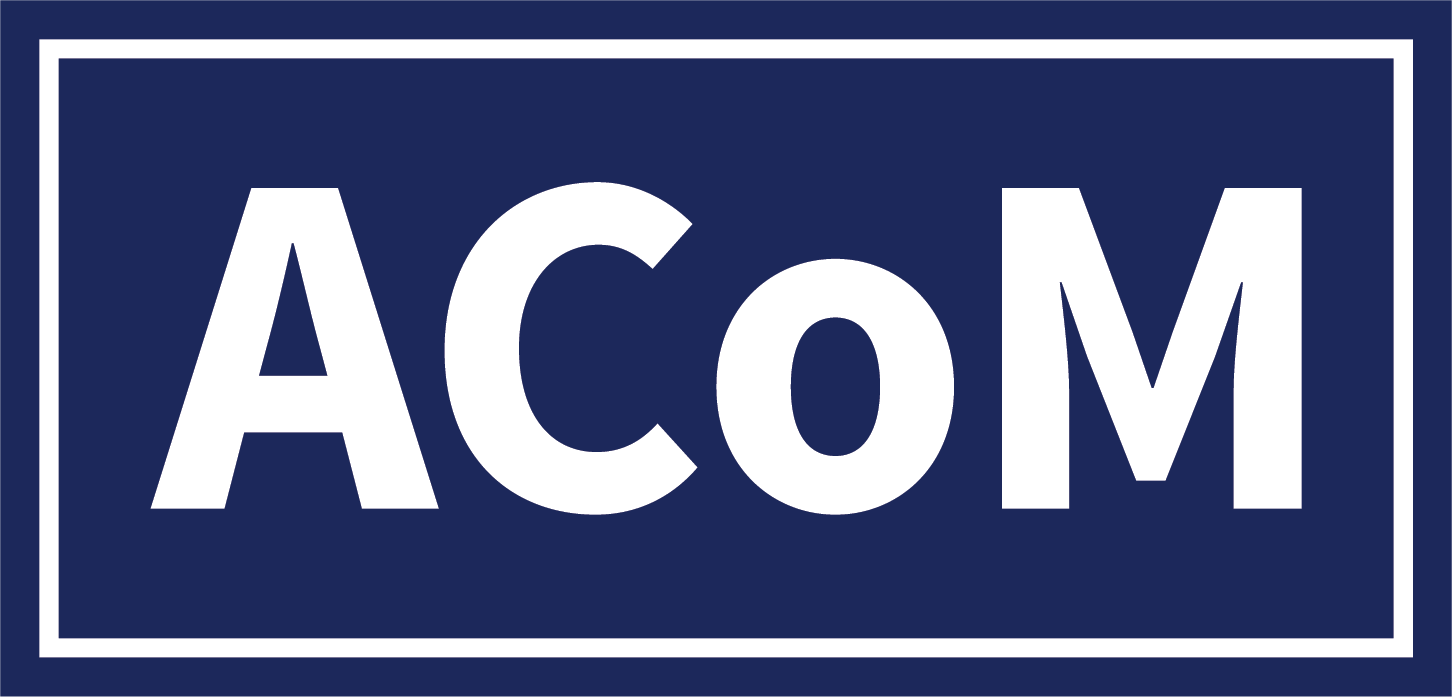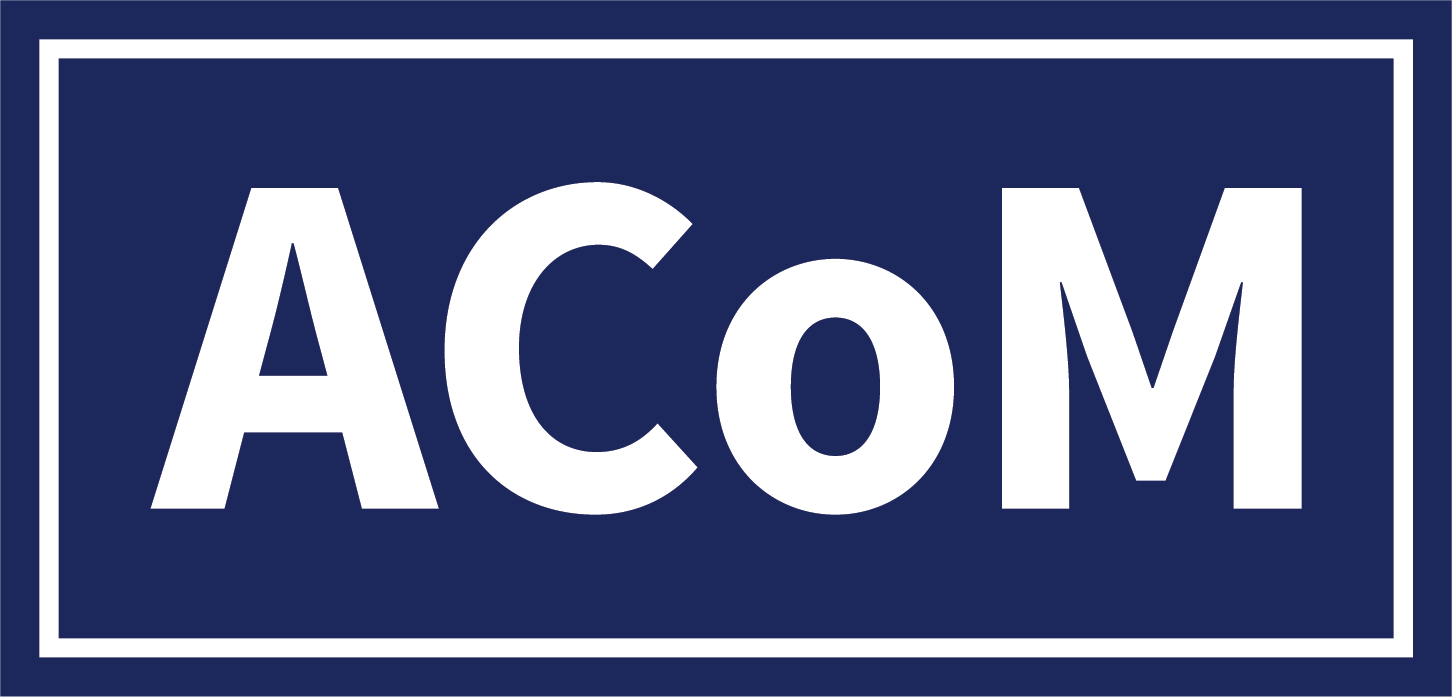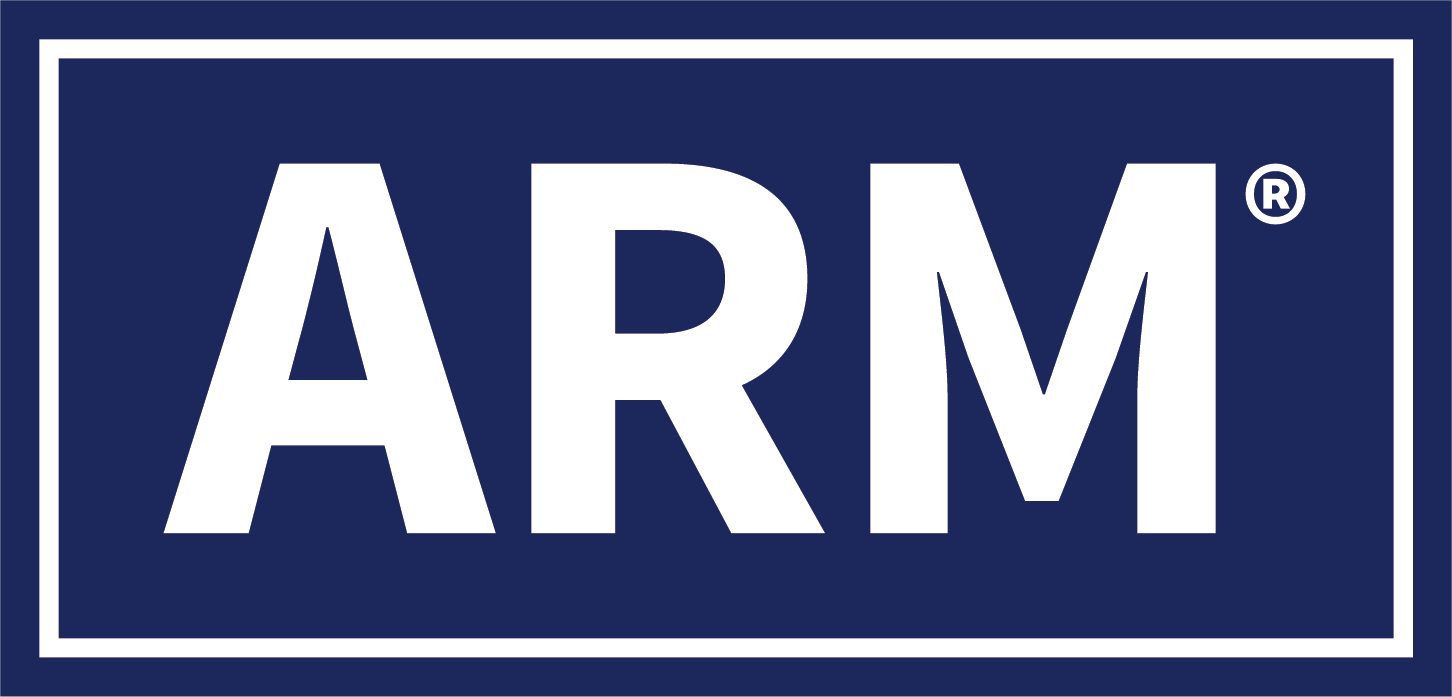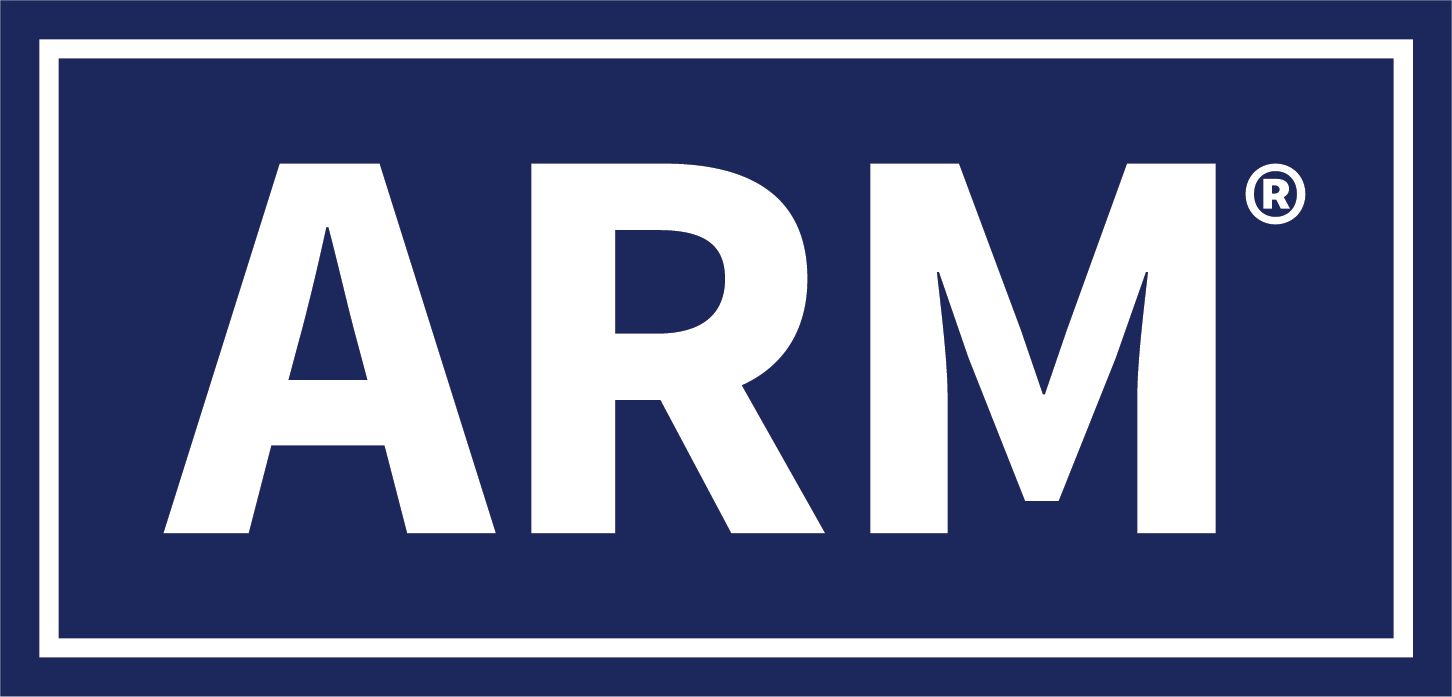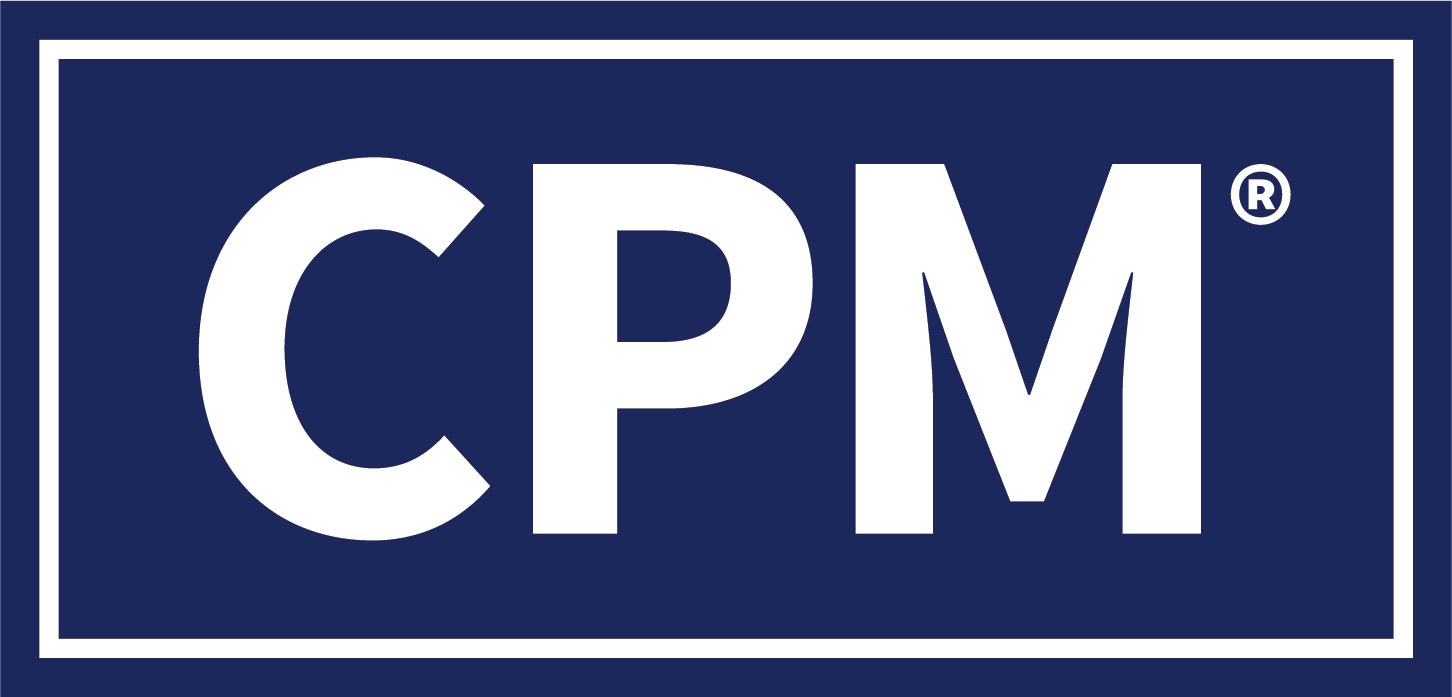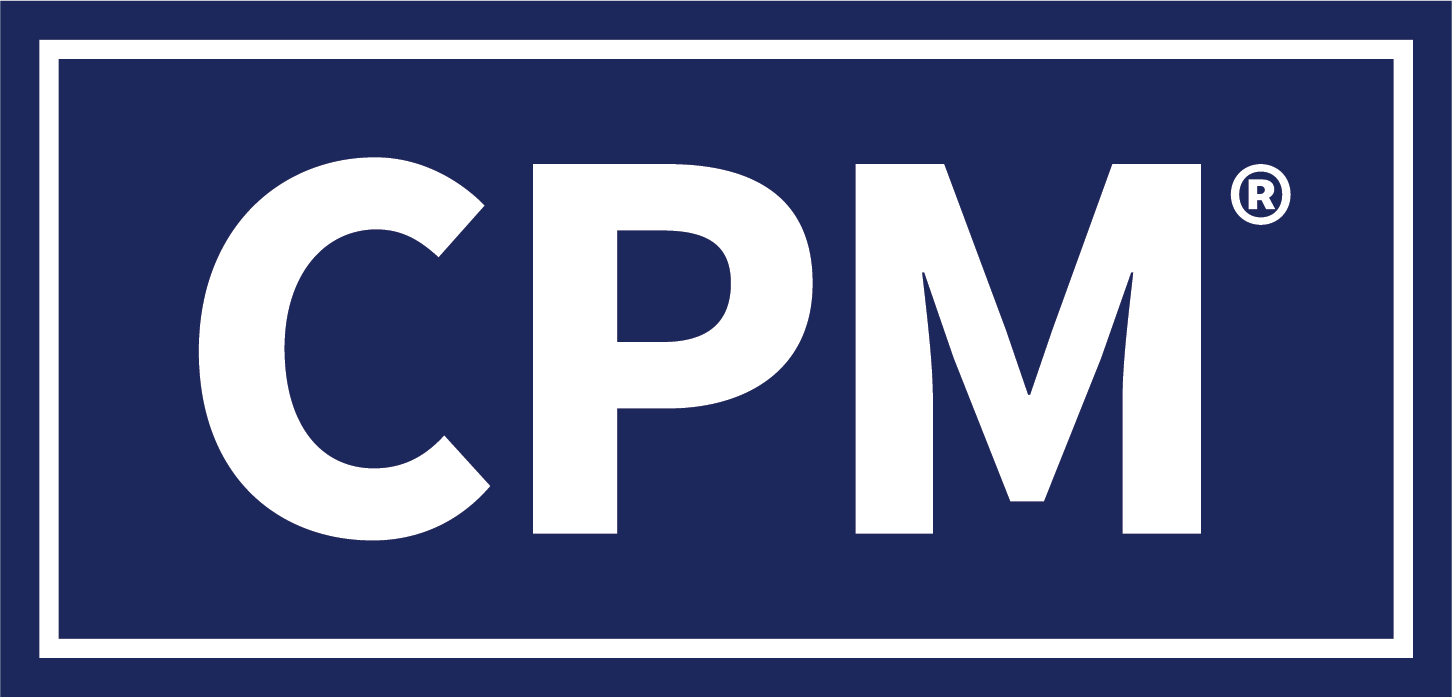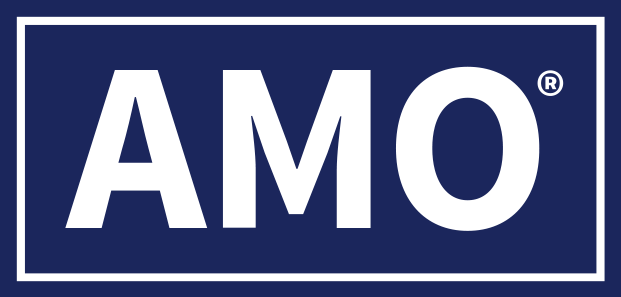 Magnolia Lane Properties is an Accredited Management Organization (AMO).
AMO® is the nation's first and most recognized property management firm certification. It sets the standards firm conduct and client service and recognizes property management firm excellence.
Less than 600 firms currently hold this prestigious accreditation worldwide, making them sought after by property owners and investors across the globe. Magnolia Lane Properties is one of 21 AMO's in Pennsylvania, and one of only 3 in Lancaster County.
Property owners can be assured that as an AMO firm, Magnolia Lane Properties will put your interests first, uphold the highest industry standards in conduct, and deliver unmatched client service.
About the Owners
We are Sarah and Allison, the Co-Owners of Magnolia Lane Properties. We met more than 15 years ago while working for a real estate marketing company. We realized we had much in common, and held similar values about business, family, and friendship. We both transitioned to working for a real estate development firm, where we became known within the company as the top team in the country. We worked together to maximize investor profits and develop new procedures to streamline on-site processes of large commercial and multifamily properties valued in excess of $50,000,000. These processes were implemented at locations nationwide. In 2011, we decided to incorporate our own business to provide our corporate level services to a local client base and to provide flexibility for each of our growing families. We are delighted and proud that we can make large multifamily service and knowledge accessible to owners of single-family homes and large apartment communities alike.
In addition to our work with investment properties, we consider it a joy and a privilege to help people find their perfect home. Allison is a real estate broker and Sarah and is a Realtor. We're both members of the Lancaster County Association of Realtors®, the Pennsylvania Association of Realtors®, and the National Association of Realtors®, as well as active members of IREM®.
Testimonials
The Magnolia team took over management of a rental property for me in Millersville several years ago, freeing me from the burden of managing a single rental property from an hour away. Their care for the property and our tenants has been top-notch; their communication is timely and appropriate (not too much or too little); and their fees are very reasonable. They are a pleasure to work with.

Glen G.
Great experiences working with Magnolia! They are very responsive and value quality. Ladies in the office are detailed and very timely staying on top of the schedules and deadlines.

Joe K.
Magnolia Lane Properties helped us sell our beautiful old home of 25 years and find a new place to call home last summer during the pandemic. Both Allison and Sarah made navigating the uncertain real estate market less stressful during a very difficult time. They were very professional, responsive to our unique needs and a pleasure to work with. I highly recommend Magnolia Lane Properties.

Kimberly H.